Technical Overview
This page describes the main technical features of Aware IM. It is intended for technical people who want to understand the conceptual framework and technical architecture of Aware IM.
Aware IM is powerful rapid application development software that can be used by non-technical people. It is based on the solid foundation of modern computer technologies, flexible architecture and a number of innovative approaches to the implementation of data management systems.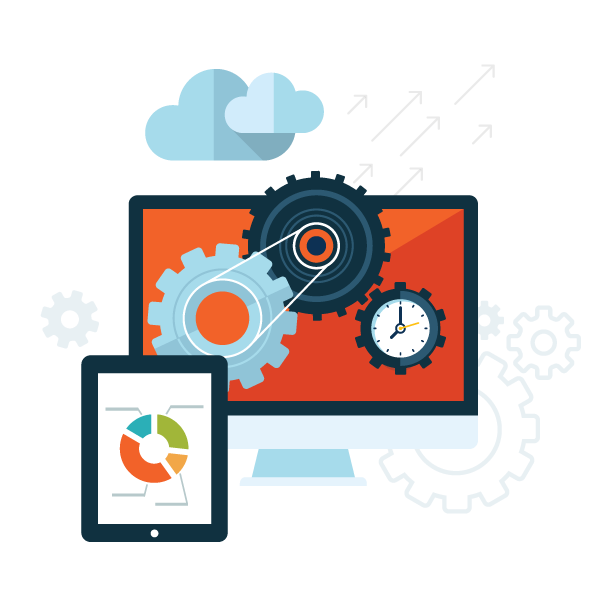 Major Technical Features

The following section lists major technical features of the Aware IM software. The more detailed explanation of the key concepts and features as well as the technical architecture of the system is provided in Conceptual Framework, Other Features and Technical Architecture...
Conceptual Framework

The following section describes the main principles that Aware IM is built upon. Aware IM is built on an assumption that most data management systems have many common aspects...
Advantages Of Approach

These advantages are key to the realization of the Aware IM central features that make it possible to use Aware IM by non-technical people...
Other Features

The following section shows how the main concepts described in the previous sections are used to implement some of the other features of Aware IM...
Technical Architecture

Aware IM is based on the plethora of Java technologies such as J2EE application server, JDBC, JMS, JSP/servlets technology, web services etc...