Live web applications
Would you like to see Aware IM in action? Then click on a sample application link below. These web applications are managed by Aware IM installed on an Internet-accessible server. To see the application design, please download and install the evaluation version.
If your Internet connection is slow, you can use the evaluation version to run these same web applications on your own computer for better performance. You can use these applications as practical examples for learning Aware IM or as a starting point for your own applications.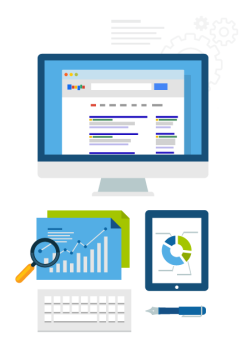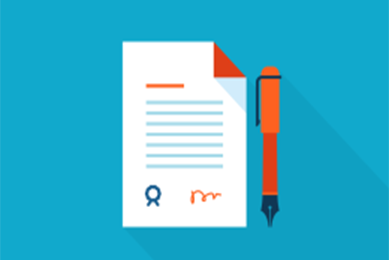 This application allows administrators to set up events that attendees of the events can register for. The application showcases Aware IM custom HTML capabilities as well as using custom HTML in standard grids.