Aware IM Documentation
Note that the evaluation version contains the complete set of documents in the DOCS directory.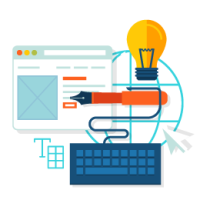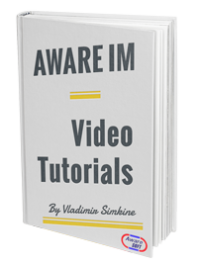 Video Tutorials
Watch our video tutorials that explain different Aware IM concepts in detail. Pay special attention to the series of video tutorials that describe general guidelines and approaches when creating your Aware IM applications.