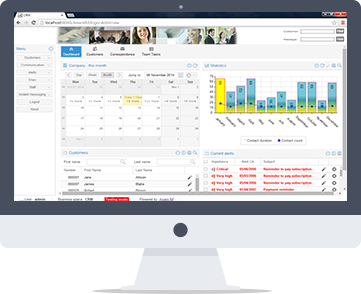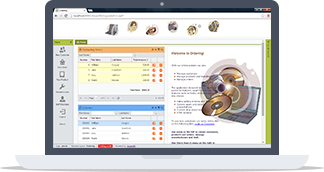 Create complex, reliable and powerful web database applications in the fraction of the time.
State-of-the-art applications without state-of-the-art technical skills




Aware IM is driven by a non-procedural rule based application engine that offers 10x speed of development and maintenance compared to the next fastest environment.
Unmatched Speed of Development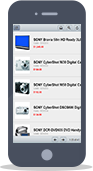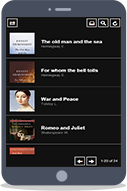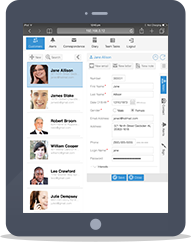 Create responsive web applications for desktops, tablets or mobile phones. All popular platforms and browsers are supported.
Create Responsive Mobile-Oriented  Applications
Android
Blackberry
iPad
iPhone


Affordable Low-Code Platform
Tons of functionality is built-in – integrated scheduler/calendar and email, integrated security with access levels, personalized documents, web services, modal and modeless windows and many more…
Database and OS Agnostic
Your applications will work in exactly the same way on all popular operating systems (Windows, Linux, Mac OS X) and databases (MySQL, SQL Server, Oracle, Maria DB, Postgre SQL).
Supports all Browsers/Devices
All popular desktop and mobile browsers are supported. Includes the ability to build native mobile applications.
Develop Applications 10 Times Faster Than The Next Fastest Tool
You will be addicted to Aware IM's way of building applications just like all of our customers. This is how Aware IM can benefit you:
Unmatched Speed of Development

Aware IM developers report that with the Aware IM's non-procedural rule-based approach they can accomplish in a few hours more than they can achieve in a few weeks using other web development tools.

Less Technical Knowledge Required, Less Risk

Aware IM automatically generates everything: database tables, relationship tables, SQL queries, web forms, GUI widgets, web services etc. While you have the ability to write Javascript and Java plugins, use your own HTML/CSS and add stored procedures, for the most part this is not required.

Tons Of Functionality

Tons of business functionality available at your fingertips – personalized documents, access control, report generator, incoming and outgoing emails, user-defined workflows, import/export templates, charts, calendars, schedulers and more.

Deploy Anywhere

Deploy your web application in a cloud, Intranet or Internet, or offer your applications as SaaS.
Unmatched Speed
Automatically generates everything – database tables, relationship tables, SQL queries, web forms, GUI widgets…
Full Web Support
Aware IM applications can be deployed either on the Internet, in the cloud, on the company's internal LAN. Developers can offer applications built with Aware IM as SaaS.
Mobile Support
Aware IM supports all iOS-driven devices, such as iPhone and iPad, as well as all Android-driven and Blackberry devices…
Modern Looking Interface
Most UI elements are generated automatically. You don't need to write a single line of code.
See our Gallery…
For All Databases & OS
Your applications will work in exactly the same way on Windows, Linux, Mac OS X…
Applications as SaaS
Developers can deploy their applications in a cloud and offer them as a software service (SaaS)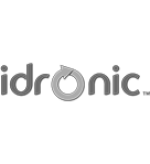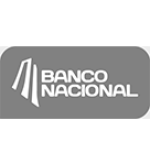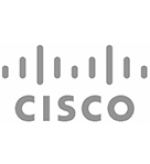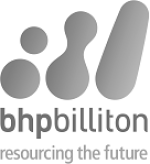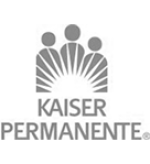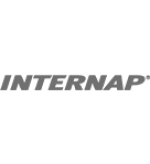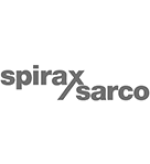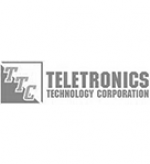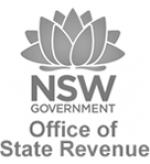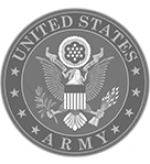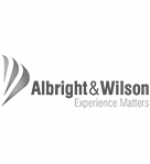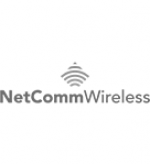 …this product is absolutely amazing.  We're able to provide functionality to our clients that used to cost 2 or 3 times as much money…sometimes more
We just did our first data migration from a legacy .NET SQL Server application into the new Aware IM application, and I am in … AWE

In 15 years, I have never seen this orderly and easy migration, and we have done countless ones over the years.
We have been using Aware IM for nearly a year. I am really loving the product and I have been very impressed with the support.I am truly amazed that a department manager can create and publish a multiuser, web based, database driven application with limited programming skills.We have been using the product to manage a multi-million dollar service business. With minimal effort, Aware IM has allowed us to streamline our business process and reduce costs. Both the product and support have far exceeded my expectations.
We have been using Aware IM for the past 7 years and it has evolved rapidly. The product is simply superb and we are amazed with its capabilities. Application development was never so rapid for us and now, we are also quick in making deliveries on time. For us, it's a new definition of SDLC. Our customers are happy and my staff says "I AM AWARE" when they use Aware IM.
We've been searching for and testing various Rapid Application Development (RAD) candidates for the last 12 months. In this time we've seriously trialled both Wakanda and WaveMaker and built test Apps using both of them. Both of these tools were (and are) impressive but fell short in some critical capacities that we needed when we starting building 'real Apps'. I do have to admit they both have more attractive 'configuration' UI's than Aware IM and I think that might help them in terms of initial take up. But their UI is the only win I can give them over AwareIM. Once you get the hang of how AwareIM works and discover how complete it is you realize how superficial the initial UI 'look and feel' comparison is.
Never have I been able to develop business applications as fast as with Aware IM. Instant results with a professional looking user interface and superb database integration.Building the application while I was discussing it with the end user was something I never thought possible in my 20 years of programming experience. When I encountered a problem the incredible fast support was never short of a helping hand and super advice which helped me in building better applications.