Aware IM 8.6 is now available with new features
We are proud to announce the release of Aware IM version 8.6 – the latest generation of our low-code web application development platform that helps developers create powerful applications without writing code (or with very little code).
The development process in Aware IM is incredibly fast. Aware IM developers can accomplish in a few hours what it would take days or weeks to do using traditional web application development tools or other low-code/no-code development products. Aware IM applications can run on any platform (Windows, Linux, Mac OS), under any browser, and can be deployed in the Cloud as SaaS, on premises or locally. Aware IM supports all popular SQL databases, allows easy integration with LDAP/Active Directory and web services.
In short, Aware IM is a powerful, versatile and cost-effective development tool!
Version 8.6 adds more than 20 new features and improvements. Read on for a list of the most important features below.
1. Powerful Wizard Forms
It was always possible to create simple wizard forms in Aware IM. You can now also build complex wizards driven by Aware IM processes with complex business logic when moving between steps of the wizard. You can also display a special widget on the form that shows you all wizard steps as well as the current step.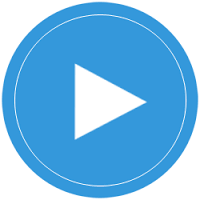 Watch video tutorial about Aware IM wizards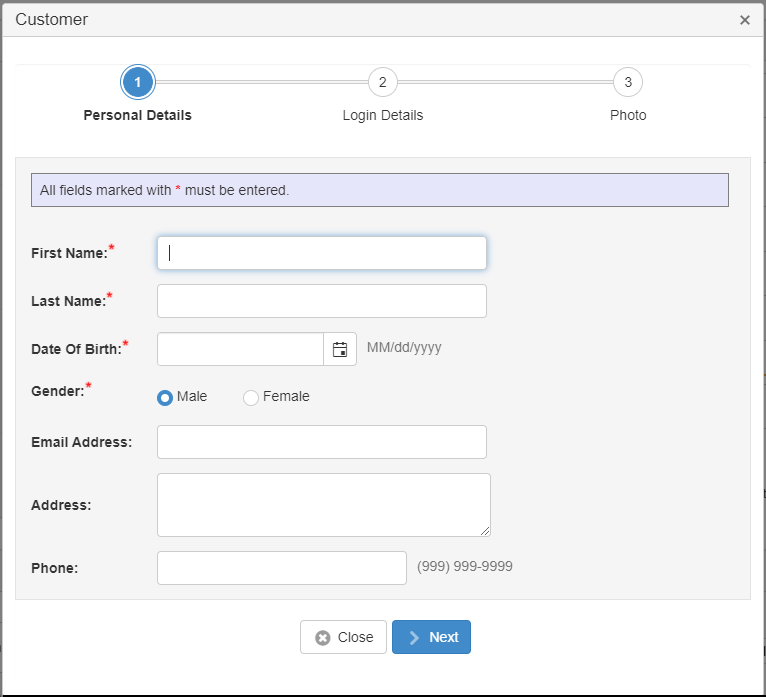 2. Timeline View of Data
It is now possible to display data using a timeline view, where each data record represents an event on the timeline – for example, a timeline of communication history with a customer.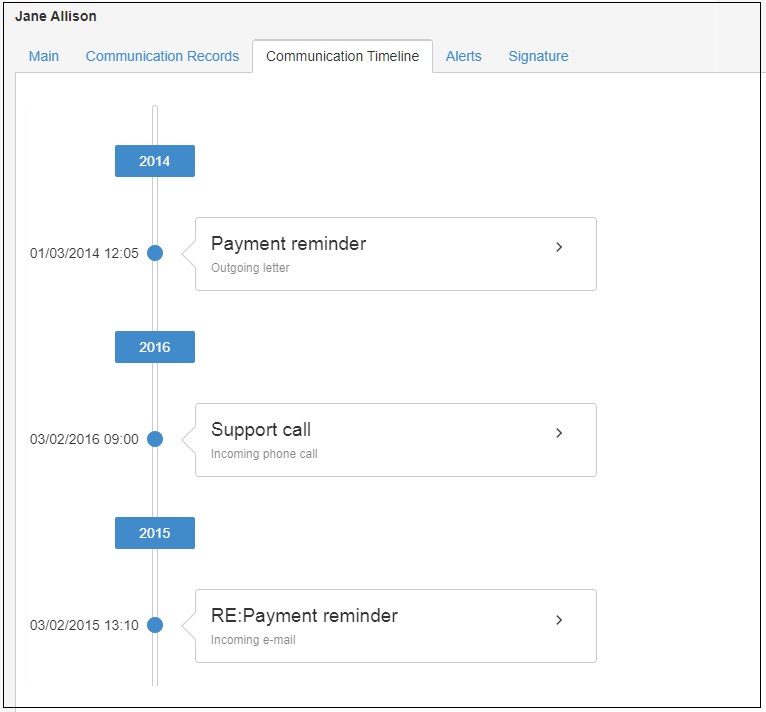 3. HTML Template Builder
For queries that show records as custom HTML fragments Aware IM now includes an HTML template builder that allows building an HTML template graphically and then generates HTML code automatically.
4. Preview of Forms and Visual Perspectives on Phones and Tablets
It is now possible to see a preview of forms and visual perspectives (responsive layouts) on phones and tablets.
5. Other Improvements
Version 8.6 also contains many other improvements:
Editor for visual perspectives
Multi-column combo-boxes
Editing of downloaded images inside forms
Grouping query results by multiple columns/dynamic grouping
Support for new Mac OS Big Sur
How to get the new version
If you hold an Aware IM license, simply login to your account and click Update on your license form.