Aware IM 8.1 is now available with many new features
Version 8.1 introduces a number of new features and improvements that our customers have been waiting for.
Already incredibly fast, the development process in Aware IM is even faster now! Read what version 8.1 has to offer below.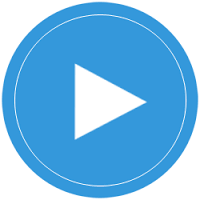 Watch video about version 8.1
1. Consume REST-ful API Out-of-the-box
You no longer need a Java plugin to consume REST-ful services exposed by other applications (Google, Facebook, Yahoo and others). With version 8.1 you can call their API by defining REST-ful services directly in the Configuration Studio.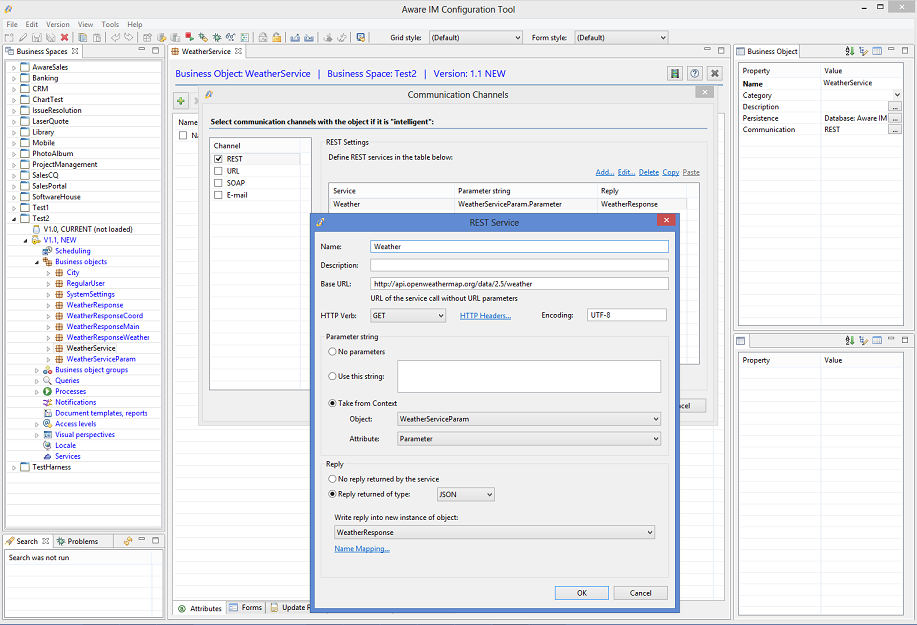 2. Tighter Integration with Excel
Use your existing Excel spreasheets to perform complex calculations that read data from Aware IM database and write the result of the calculations back into the database.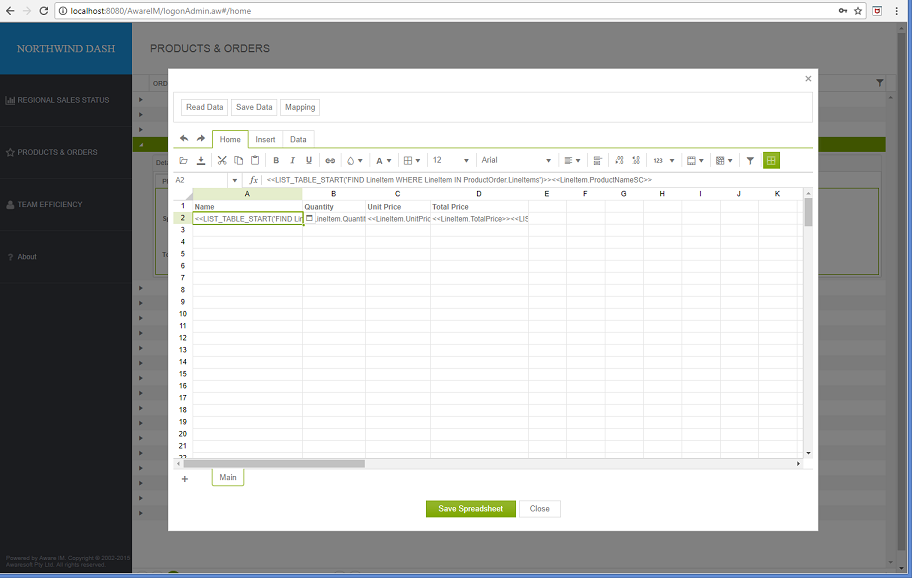 3. Dynamically Calculated Columns in Grids
If a calculation is only used in a query (displayed as a grid) you can define this calculation directly in the query for better performance.
4. Improved Report Designer
Many new features have been added to the Aware IM Report Designer – support for table elements, page break anywhere in the report, support for borders for text and images, support for text rotation and many others.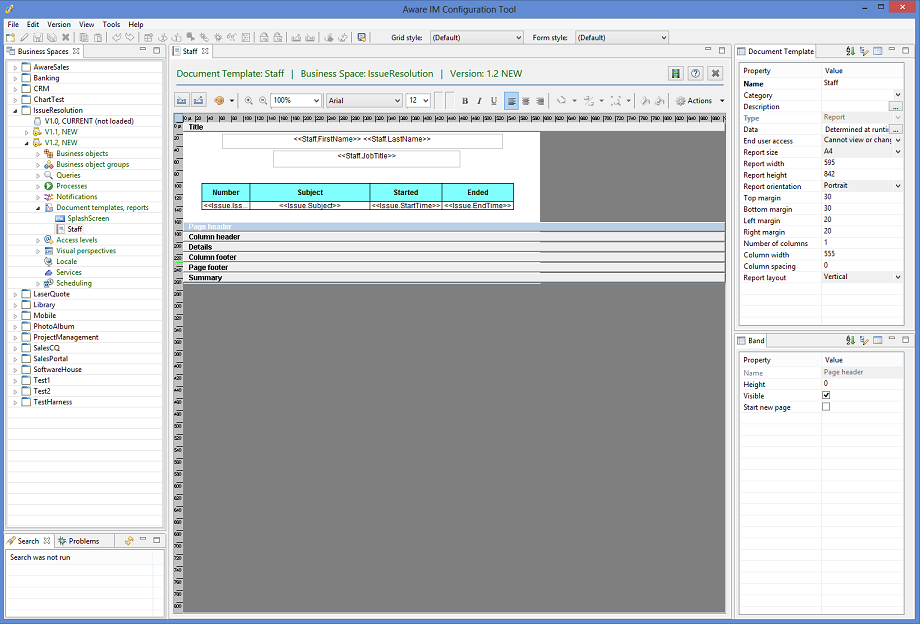 5. Other Improvements
Editing documents inline using Office Online
Storing pictures in a file system as well as database
Display paging bars in queries only if necessary
Execute a string of rule actions dynamically
Masked input for dates
Support for maximum file size and allowed extensions for document and picture attributes
Adding calendar widgets to visual perspectives
Vertical column headers in grids
New actions in the Rule Language for improved debugging and transaction handling
What is Aware IM?
Aware IM is a rapid application development tool that lets you create powerful aesthetically appealing web applications quickly.
How can Aware IM benefit you
Achieve incredible productivity – using Aware IM you can accomplish in a few hours what it would take you days or weeks to do using traditional web application development tools or other RAD products.
No need to know web technologies – Aware IM automatically generates everything: database tables, relationship tables, SQL queries, web forms, GUI widgets, web services etc. You do not need to know HTML, PHP, SQL, or even database concepts.
Tons of business functionality available at your fingertips – personalized documents, access control, report generator, incoming and outgoing emails, user-defined workflows, import/export templates, Gantt charts, schedulers and more.
Deploy your web application in a cloud, Intranet or Internet server, offer your applications as SaaS – with Aware IM you can deploy anywhere.
Platform independent – Aware IM applications work in exactly the same way on Windows, Linux, Mac OS X, with SQL Server, Oracle or MySQL.
How to get the new version
If you hold an Aware IM license, simply login to your account and click Update on your license form.