Aware IM 7.1 is now available with new features
Version 7.1 adds to the impressive list of Aware IM features and builds on the success of version 7.0, which has been the most significant Aware IM release.
The focus of version 7.1 has been further improvements in the capabilities of mobile applications as well as making the Configuration Tool even more efficient for Aware IM developers. We have added many other improvements as well – see the full list below.
1. Access to camera and photo library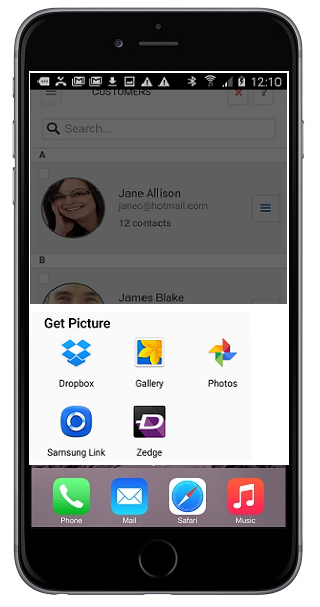 Access camera and photo library in your native mobile applications directly from Aware IM processes and put the resulting image into an attribute of a business object.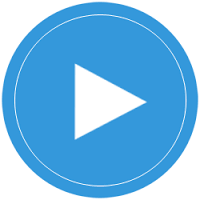 Watch video tutorial
2. Push notifications
Send push notifications to Android and iOS devices from your native mobile applications.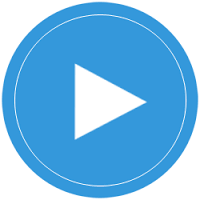 Watch video tutorial
3. Current user location
Retrieve and trace location of the user and see the results on Google Maps.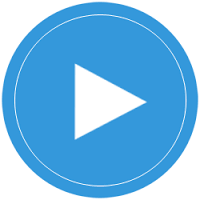 Watch video tutorial
4. Working with existing database tables
The full power of Aware IM automatic relationships is now available when working with business objects created from existing database tables. Aware IM automatically recognizes foreign keys and converts them into Aware IM reference attributes.
5. Form and grid styles
Be more efficient when defining your forms and queries – create form and grid styles and reuse them easily.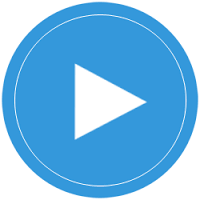 Watch video tutorial
6. Other improvements
Supports 64-bit Java out-of-the-box
Enable/disable business rules
More informative and flexible rule Context Assistant
Find configuration element
Scalability improvements
Synchronization with Google calendars on a per-user basis
What is Aware IM?
Aware IM is a rapid application development tool that lets you create powerful aesthetically appealing web applications quickly.
How can Aware IM benefit you
Achieve incredible productivity – using Aware IM you can accomplish in a few hours what it would take you days or weeks to do using traditional web application development tools or other RAD products.
No need to know web technologies – Aware IM automatically generates everything: database tables, relationship tables, SQL queries, web forms, GUI widgets, web services etc. You do not need to know HTML, PHP, SQL, or even database concepts.
Tons of business functionality available at your fingertips – personalized documents, access control, report generator, incoming and outgoing emails, user-defined workflows, import/export templates, Gantt charts, schedulers and more.
Deploy your web application in a cloud, Intranet or Internet server, offer your applications as SaaS – with Aware IM you can deploy anywhere.
Platform independent – Aware IM applications work in exactly the same way on Windows, Linux, Mac OS X, with SQL Server, Oracle or MySQL.
How to get the new version
If you hold an Aware IM license, simply login to your account and click Update on your license form.